ON WHEELS, OFF GRID
PRODUCTS
Campr is Ontario's leader in van conversions.
For years we've studied and perfected van craftsmanship.
OUR FOCUS
Purchasing a van is a big deal.
We're here to guide you through your van-life transition.
Reliability
Customer Experience
Build Quality
WHO WE ARE
Campr was established in 2020, fueled by a passion for off-grid living and a love for building cool things. Our goal is to help everyone we can to live their best (van) life. We offer customizable, affordable services for off-grid vehicle conversions. Our team is comprised of skilled and knowledgeable craftsman across a variety of domains.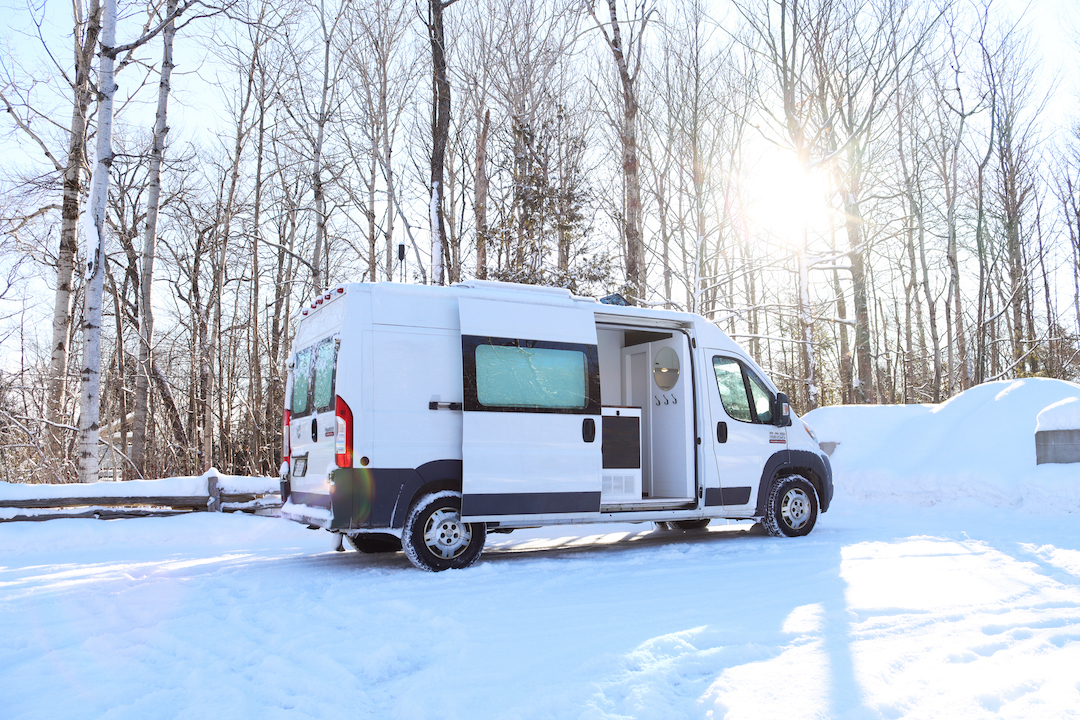 We sell Ontario's most beautiful van life experience.
‍
Just ask...
Working with Campr was an absolute pleasure, and I couldn't be happier with the process or how my van turned out. Chris was incredibly helpful and responsive every step of the way. We spent many enjoyable hours crafting each part of my build to be completely custom to my needs. It was a joy to see everything come together as they kept me updated with progress pics and videos along the way, and the final result honestly exceeded my expectations. My van is absolutely beautiful, functional, and ready for adventure. Campr has absolutely earned my trust and I will be coming to them again for any future conversion needs!
We are truly over the moon. Campr did an AMAZING job and we are so happy and grateful. Thank you so much for all your support and craftsmanship. This is a dream come true! I feel like they thought of everything. There are just so many details that I can't even begin to list that I never would have even considered and they NAILED it! Everything just works! It's fantastic. And Chris was very available to answer questions, and made a series of videos as a reference for the water/electric/winterizing/etc. They've just been great!
We came to Campr with a 'rustically…' built van and they turned it into a home for us. Abundantly clear from their previous vans, their craftsmanship is incredible and they get things done quickly. They are skilled at carpentry, electrical, painting, window installation – you name it! They kept us in the loop with frequent updates/pictures and were receptive to on the fly changes and additions we wanted to make. On top of being fantastic at what they do, Chris is a lovely person. He is warm, friendly, collaborative and takes the time to explain all the systems. If you are considering a van, look no further! Campr goes above and beyond for their clients. I give Campr a 10/10 score with no hesitation.